I did it! I've managed to get Blood Red Roulette editing, errors fixed and all formatted. As soon as I finish my synopsis and author's notes it's going out into the wilds!

Have celebratory Vegas picture :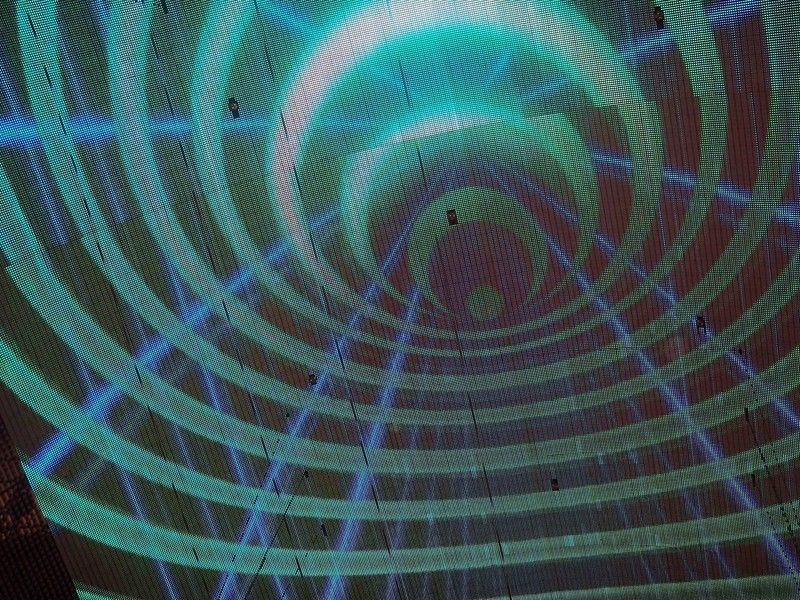 That's the light show on Freemont and you can sort of see the zip lines that Luc covets taking a ride on.


Obviously almost all my attention was solely on this story this week though I did get a little bit more written on Behind Blue Eyes


And I didn't place in Queer SF's flash fic contest but that's all right. There were over 150 entries so the competition was very stiff indeed, no pun intended.


I'm busy getting very anxious about going to Raleigh NC for Animazement. I feel completely 100% unprepared for this whole thing. I still have no swag, still waiting on the books, still waiting to get a place to stay, still waiting to get my damn electronics up to date. See here's the thing: I have an old dumb phone. I don't LIKE being contacted that way. It's a throw back to being on call when I was still doing surgery. It was like a 24/7 prison some times all around the earliest of 90s cell phones and pagers. For that matter 90% of my local friends WORK with me. If they want me they just have to walk down the hall. I have a cell phone for emergencies only. Being in poor health I keep a land line because if the power is out so is a cell phone in a matter of hours and my power often goes out for a week.

Anyhow I need to get a cell phone to make electronic sales. Sigh. I don't have the paypal thing yet either. I can't even use my tablet for this because it's dying. It has a battery life of about an hour. So yeah, luckily I have very few books where I can probably just say, hand. me. cash.

And some of this anxiety is this weird thing that started a decade ago when I feel horribly anxious whenever I travel which is insane since I love traveling. I hate being in one place. And yet.... It's just one of those demons in my brain.

But I'll be there. I'll have fun. For the first time ever I'll get to be me with my books signing them. That's a big step.