Sorry I missed last week but it was for the best of reasons. I was at animazement with a handful of other Dreamspinner authors selling our books at the anime con. It was a blast. I can't believe it was a week ago already!
I'm back with a little more from
Blood Red Roulette
It's taking place outside of Paris hotel & casino (seen here)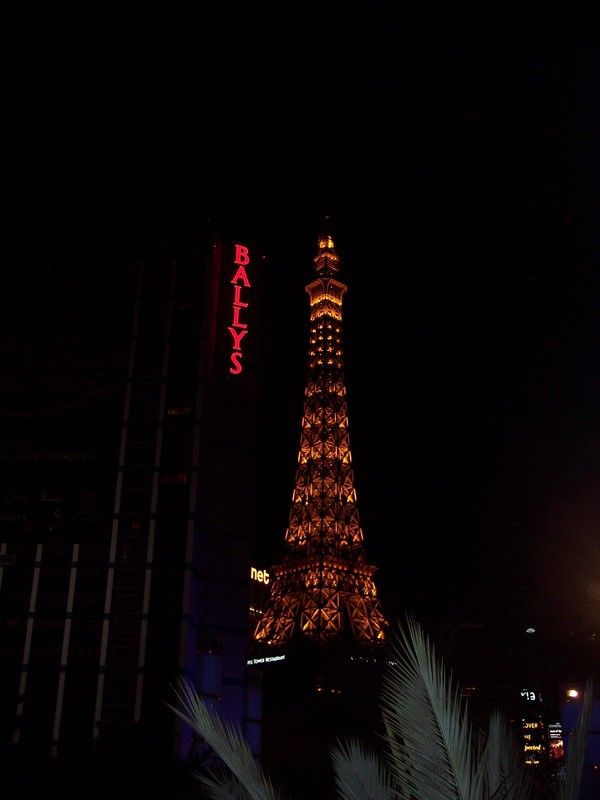 They've just kissed but Luc's panicking because he knows his abusive brother is around and he wants to go home (and at the same time doesn't want to go home for multiple reasons)
Arrigo hesitated, then made the offer he'd wanted to almost since he'd met Luc. "I could help you get away from them, Luc, if that's what you want."

Luc turned horribly sad eyes on him. "I'm beginning to think you're the devil put here to tempt me."

"Sadly, that's not the first time someone's called me the devil." Arrigo beamed.

Luc let out an abortive laugh before turning and walking toward the nearest bus stop. Arrigo let him go, hating himself for doing this now, when he could be putting the boy in danger
If you'd like to play along, Rainbow Snippets is a Facebook community where we post up 6 sentences of one of our LGBT stories every Saturday. It's been fun and you can find it
here.
Be sure to check out all the offers! It's been a great supportive group!