This week I'm back to
Blood Red Roulette
to celebrate finishing it. I should be submitting it some time next week. And I proved to myself once again my memory is getting more like Dorrie the fish's every day. There is a short story out there with these characters and I thought Fadil, Arrigo's 'sire' knew all about the events of BRR. Oops. So I had to go weed him OUT of the manuscript (which wasn't as hard as I feared. He might have been mentioned 60 times but only two scenes had him actually interacting with Arrigo via cell phone and/or Skype). Poor Fadil. So here's a Vegas pic in his honor.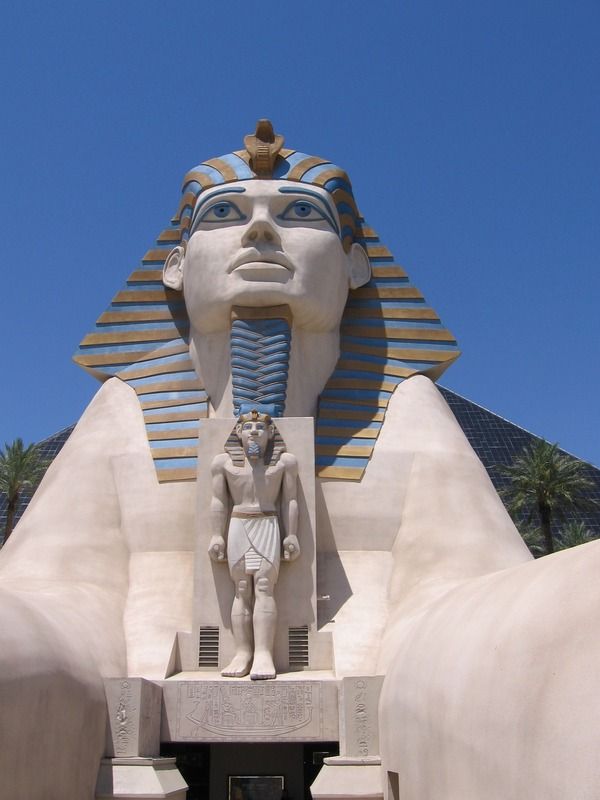 I got to leave in the scene where Arrigo explains to Luc why the Luxor is sort of special to him. And as a catch up to the story, Arrigo is a wealthy vampire living on the Vegas strip. Luc is a Cajun chased from home by Hurricane Katrina, living with his abusive, homophobic father and brother on the seedy side of Vegas tending bar. What Luc doesn't know is Arrigo's a vampire and one of his enemies has made Luc her target. (okay technically 7 lines to make it a more complete bit).
Sin or not, Arrigo's kiss had made Luc so weak in the knees the only thing he could do was run before he lost himself entirely. Running was what he usually did when confronted with his attraction to men. The furthest he had ever gotten was a mutual hand job with Billy. Luc wondered what Arrigo had hidden under his clothes.
It was another reason to escape when he did because he couldn't let Arrigo see the bruises on his face didn't even compare to the ones the sizes of countries drifting across his torso. What would Arrigo have thought of him had he seen? Would Luc never get to have another of the man's kisses?
If you'd like to play along, Rainbow Snippets is a Facebook community where we post up 6 sentences of one of our LGBT stories every Saturday. It's been fun and you can find it
here.
Be sure to check out all the offers! It's been a great supportive group!