I didn't think I'd have too much to talk about this week but I'm wrong! Dreamspinner is having their 9th anniversary sales all through May.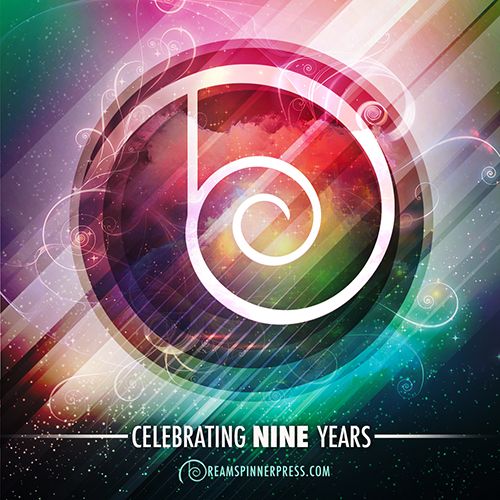 During the week of May 1-7, all of my titles will be on sale for 40% off! If you've ever wanted to read anything by me now is the time.

It's almost crazy to me to realize I've been a member of the family since the early years, mostly in anthologies at that time. So go ahead and check out the sale on all of the authors who've been with DSP for a good long time and keep coming back thru the month to see the rest of the sales.
As for my writing this week I've been busy editing
Blood Red Roulette
and getting ready to submit it (to DSP as it turns out since they've published a short story with these characters). Hopefully once finals are over and I'm done grading all the things I can get this sent in, at least four months later than my original plan. Sigh.
And then this happened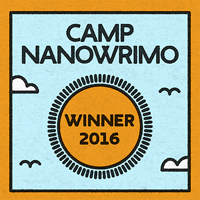 I did set the bar low I'm afraid but April is research conclusion month plus the end of the semester drowning in work month so getting 10K of new words is victory enough for me. Part of it was for
Corpse Powder
which has been sent off and the rest is for
Behind Blue Eyes
. I'm so glad people are enjoying it in Rainbow Snippets. It's been bolstering. It's not really a romance (romantic subplot yes) but you can say that for nearly everything I write.
So again check out the sale. Find some fun summer reads!