I've been interested in druidism for years (and now it's easier to keep in touch with that side of me, thank you internet.) So it seems a natural for me to go out into the woods for some quiet contemplation and a little picture taking for Earth Day.
This is actually not as easy as you'd think. I'm allergic to most everything about nature in the spring (looking at you pollen). Last week was so bad the asthma attacks left me on the couch most of the day. So yes, allergies and asthma do not make for easy hiking for the poor druid. Now let's couple it with some torn hamstrings, damage hip cartilage, spine arthritis and nerve damage (and this is just the latest lower limb boo-boo). It all adds up to me not getting out into the woods as much as I want to.
But today is Earth Day and the weather was hovering around 70 with the threat of rain. It couldn't be more perfect. So I headed to Lake Katherine because there's about a mile of trail if you count getting too and from the parking lot and 98% of it is flat even walking. That's not outside of what I feel comfortable doing alone.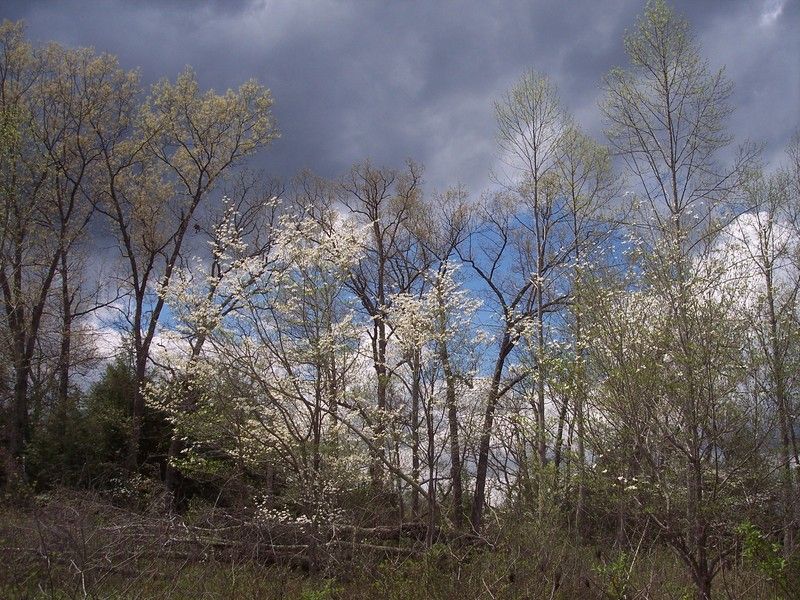 I was alone in the woods and they were filled with dogwoods in bloom. Those are my favorites. I love them and it was beautiful to see them like a tunnel leading to the lake. Sadly I couldn't quite capture the intensity or the magnitude of how many there were but I tried.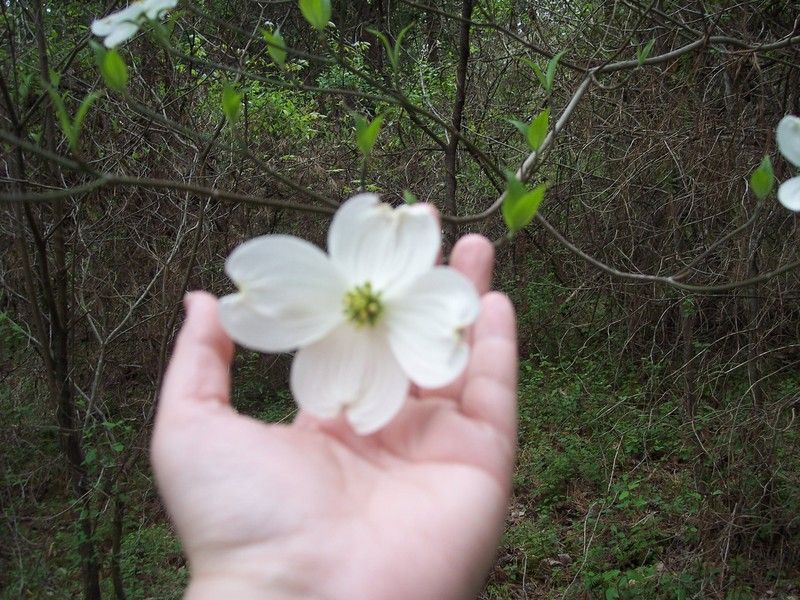 As I walked, I thought about life. The birds sounded distant but the bumblebees were all around me, getting some of their first bits of pollen, doing their thing to keep life rolling on. Without them, there's no us. None of them cooperated with me but there's this rather drab butterfly who helps with the pollination, too (Ah cryptic coloration, it's not really pretty but it does a good job of hiding them).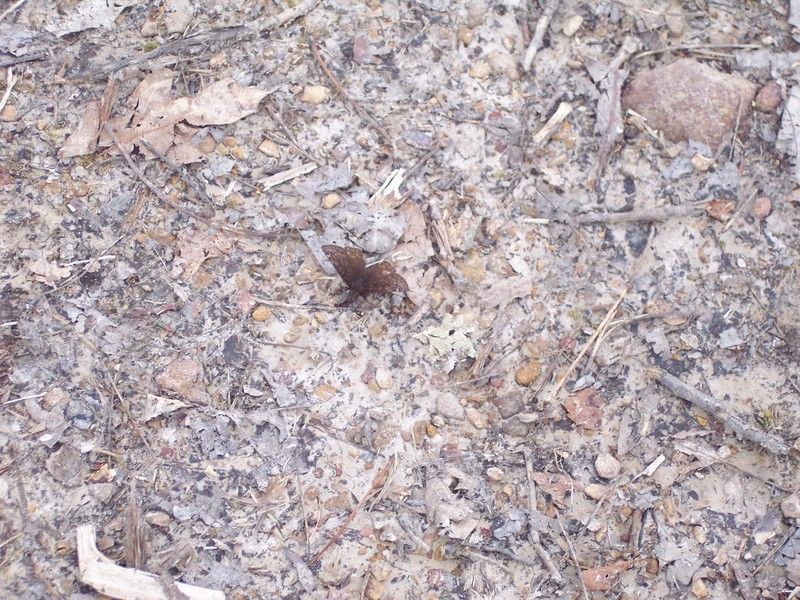 But all around were reminders that life is fleeting and nothing lasts forever. The rangers are just starting to clear away the trees that didn't make the winter. 2016 has been good at reminding us that everything and everyone ends.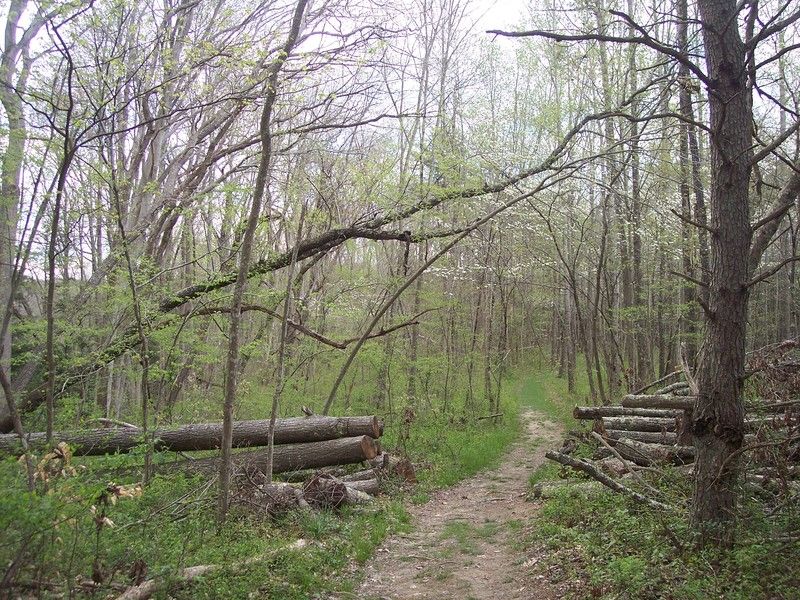 But even in death, life begins again.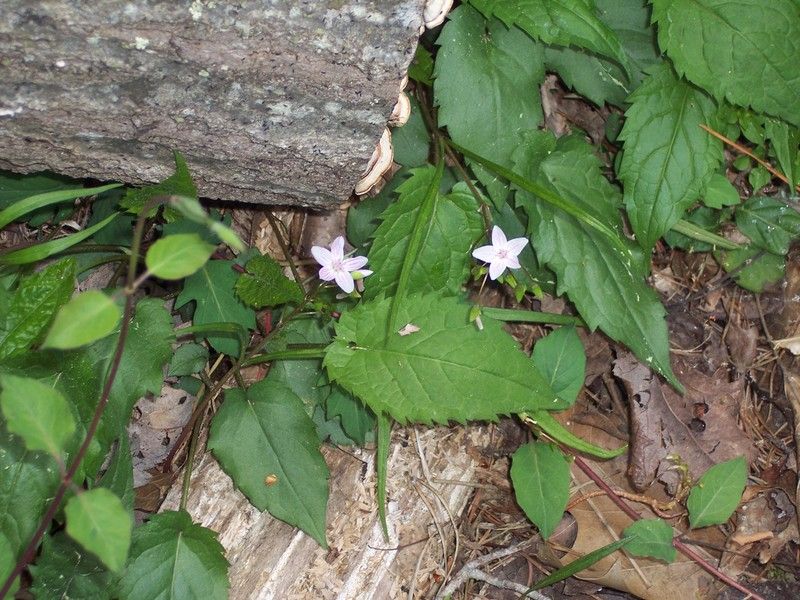 The dead are returned to their component parts and give life to that which comes next.
I was also reminded that sometimes you will get used. Others will climb on your shoulders to reach the sun. You might get discarded. Some will not survive the experience. Most will end up a little bent and changed by the experience.
But even when everything around you is hard and seemingly impossible, life still happens.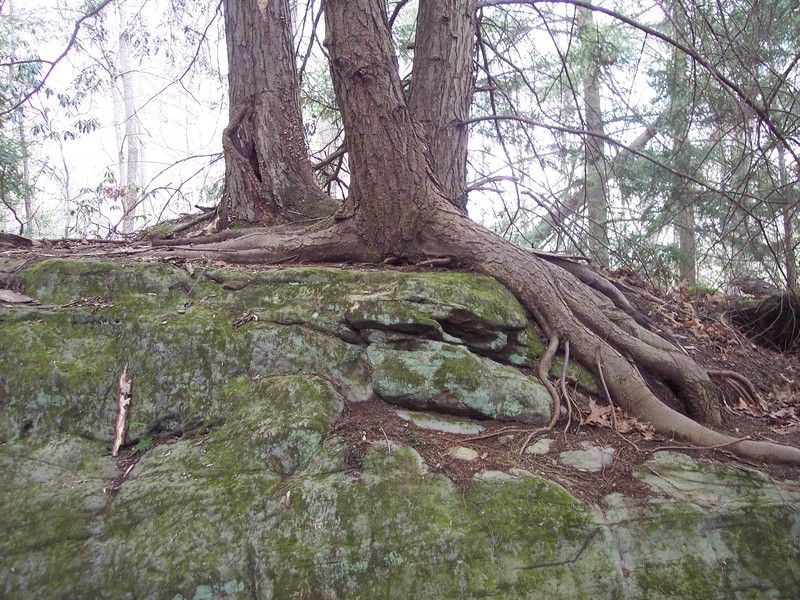 It adjusts. It still reaches for the sky and eventually even the hardness wears down.
It rained a bit when I was there but the trees overhead kept me dry even though their leaves are just beginning to poke out. It's a good reminder that with friends you can weather the storm.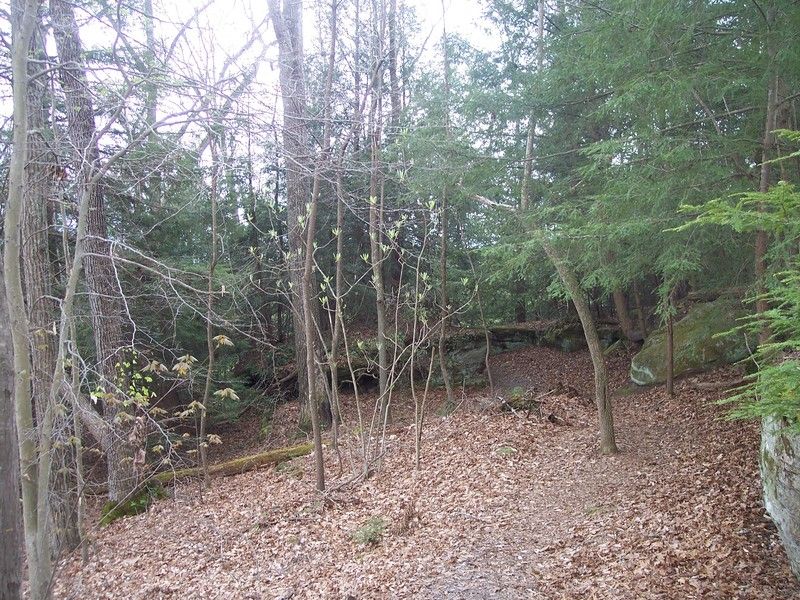 So take a moment to step out into the wild, soak it in. Set those problems aside and just live a little.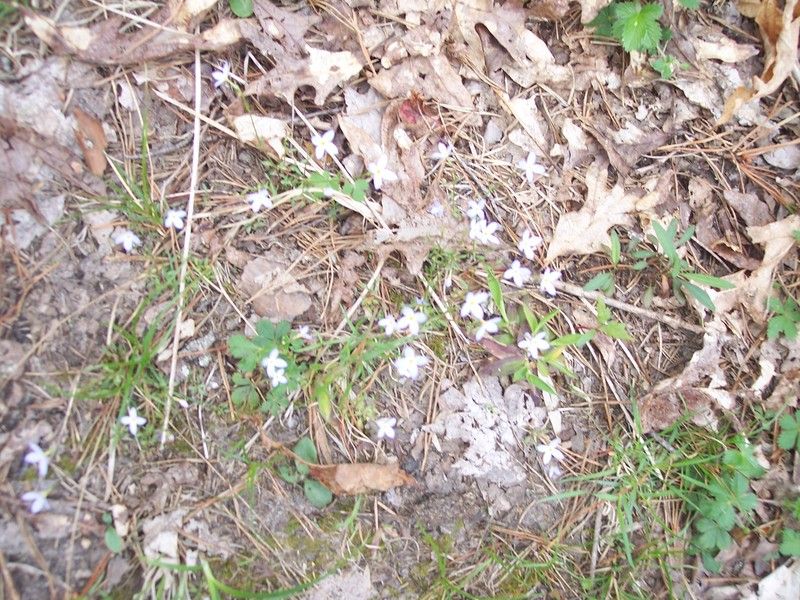 Happy Earth Day