Rainbow Snippets is a new group on FB to share 6 sentences of story. I thought I'd start with my first novel Kept Tears published with Dreamspinner Press. Urban Fantasy, set in Pittsburgh.

Forgive me for going one sentence over. Otherwise it stopped mid-thought. This is the opening paragraphs and for reference Aaron lost his arm to an explosive amputation in Afghanistan. He has one of the new "Luke" arms from DEKA (which are amazing)


Snippet:

He barely had any friends left in his life. Either they had moved since college, or they didn't know how to handle everything he'd had to deal with since the war. Lacuna Coil's music gave way to Abney Park as Aaron crossed the club. He watched the man yawn and thought he saw a hint of fang. Wrong club for that, though pointy teeth could be his imagination. Aaron wanted to talk to the man, but he could barely remember how. It had been so easy before the war, when he'd been whole. Now he was nothing but scars, and just thinking about talking to a good-looking guy made him sweat.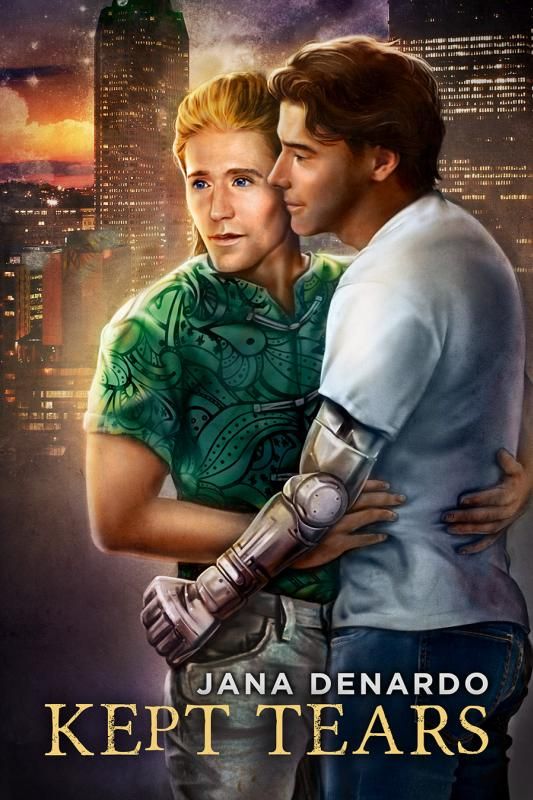 ( you can find the ebook here and the paper back here )